"Your Local, Committed, Waste Management Professionals"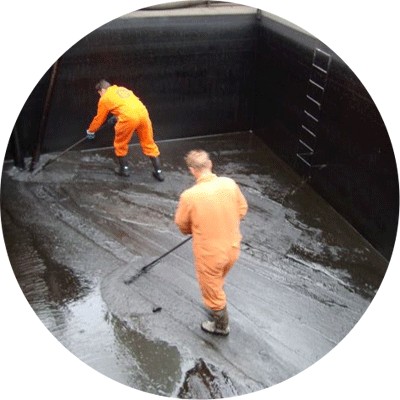 Slm Sewage Sludge Removal Services are local, and committed to providing exceptional customer service, exceeding client expectations, whilst providing competitive rates. We are fully insured, licensed and trained to carry out all services we offer, including sludge removal and waste management services across the greater Ipswich area.
Proudly local, Slm Sewage Sludge Removal Services provides Chennai with a prompt, professional waste management and removal service.
What I Do:
Slm Sewage Sludge Removal Services has 18 years experience in septic tank cleaning, cleaning of grease traps, Grey Water tanks and storage tanks and removal of sludge or liquid waste. 24 hour emergency service means you need look no further when you need your Septic Tank or Grease Trap cleaned.