Sludge Removal Services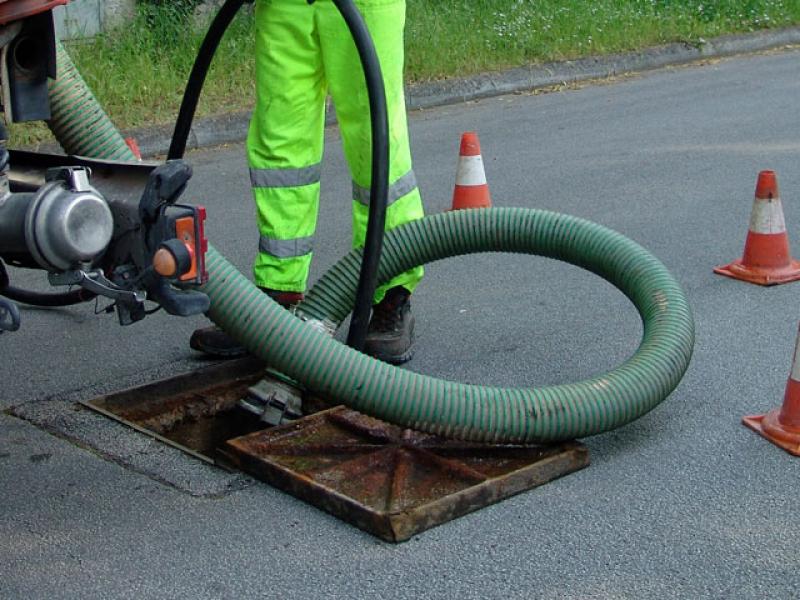 We are engaged in offering the Sludge Removal Services to our clients. We have the latest equipment, expertise and manpower for this service to satisfy our clients with the best services. We can remove the sludge from the pond, industrial tank or from the lagoon. We mobilize our latest equipment at the clients' place and give them the best result. Avail this service now at an inexpensive price.
Sludge Removal Cleaning Services
We are eagerly engaged in delivering specialized services such as Sludge Removal Cleaning Services to our clients. The skilled and trained professionals who are familiar to use advanced tools of cleaning render the offered services. We are quiet proficient in completing the assigned job within the committed time frame coupled with satisfactory results.
Sewage Cleaning Services
We are highly engaged in offering of Sewage Cleaning Services. We do proper cleaning of the pipes with the use of eco friendly material. In addition to this, our presented sewage cleaning services are performed by the team of professionals and presented to the customers at nominal charges.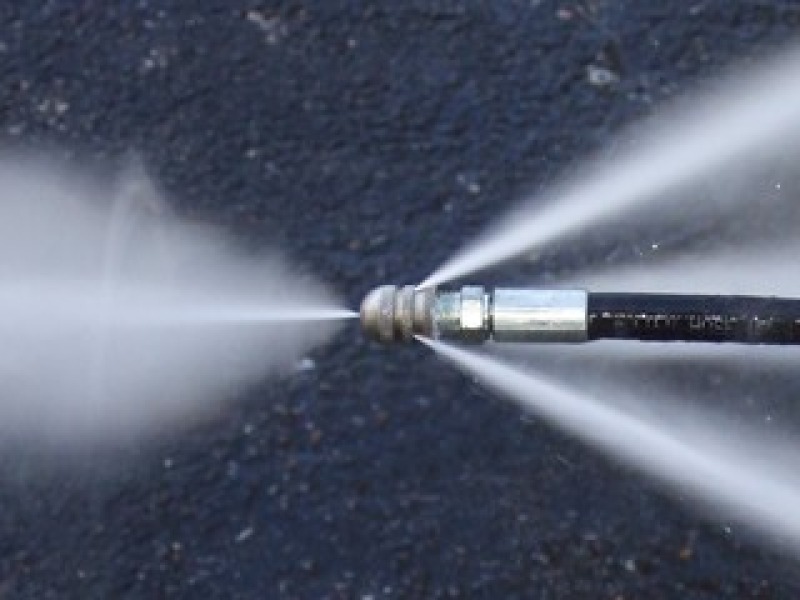 High Pressure Cleaning Service
High Pressure Cleaning Services are the one of the best services offered by us. We give our best in High Pressure Cleaning Services and make the place perfectly clean and hygienic. We have an efficient team of talented people who are expert in this field and they have the ability to do this work fast. We are regularly providing these services to our clients and they praise us for this service.
STP tank Cleaning Machine in Chennai
We are doing all type of STP tank cleaning and disposal Services. We are provide those works for high level experienced people. Wisdom provide and followup all kind of safety ethics. We are specialy experience in this field and project are guide by an Engineer and Fire safety officer. safety is our first thing...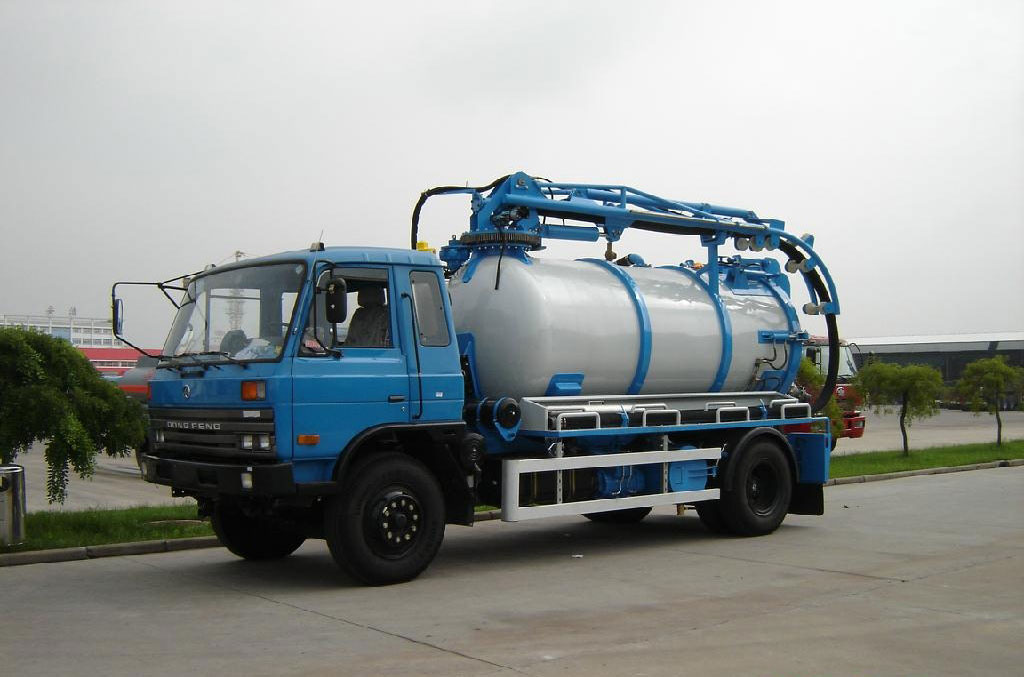 Sewage tank Cleaning Services
We adopt three-step cleaning process with trained, well uniformed technicians with mechanized equipments. While cleaning sewage tanks; we follow our safety manuals and method under standard operating procedure to maintain quality of work:
Category A= Evacuation of sewage from sewage tank:
This is a three step process:
Step 1: Man hole is identified and opened with proper Precaution.
Step 2: A pipe is fixed at the bottom of the sewage tank and sewage is emptied in septic tank.
Step 3: Sewage is properly disposed in near approved government sewer lines.
Sewage Super Sueker Cleaning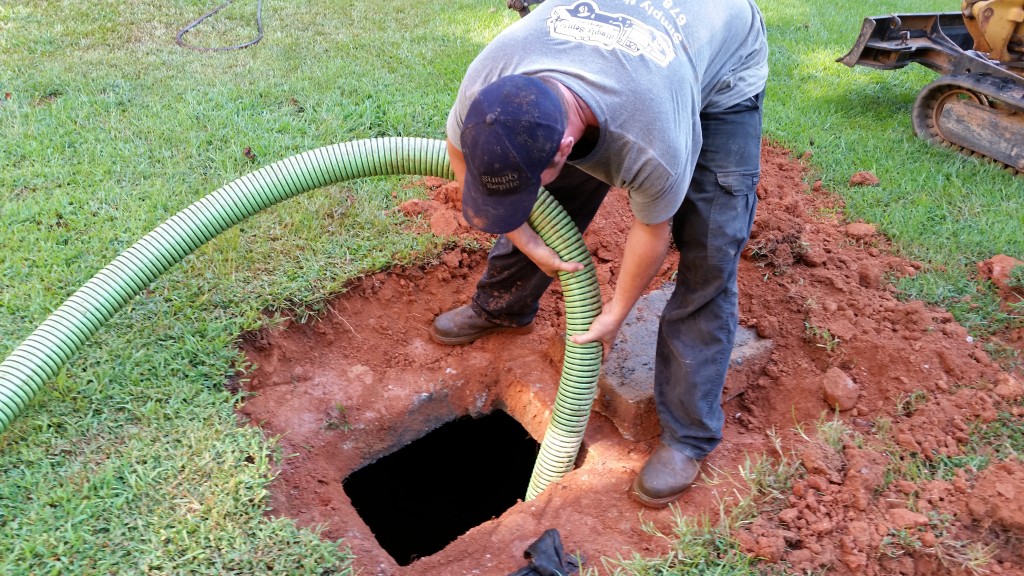 Cleaning & Maintenance of large diameter sewer lines storm water drains from greater depths in dry and wet conditions by high pressure water jetting and suction by High Power Blower.
Single combine machine or alternatively with two vehicles (Super Sucker & Dump Tank)
Discharge of the sludge material at designated place in an environmentally friendly & hygienic manner.
septic tank Cleaning
The safety of our employees is non-negotiable. Our company's top priority is to ensure our people have the necessary resources, training and a safe environment.